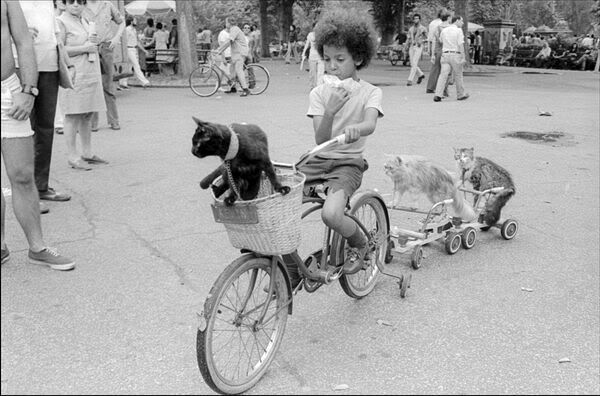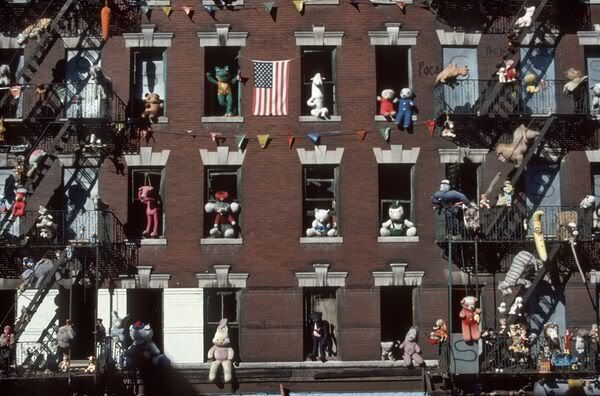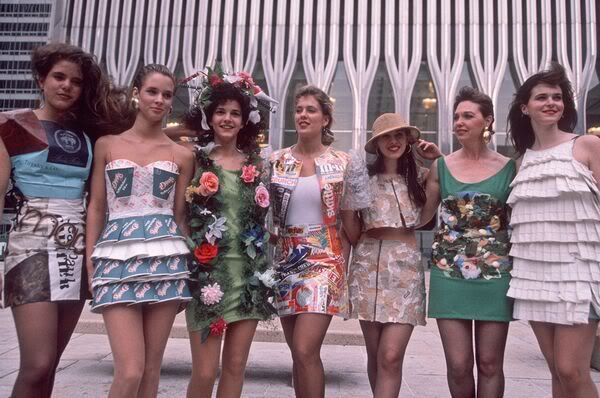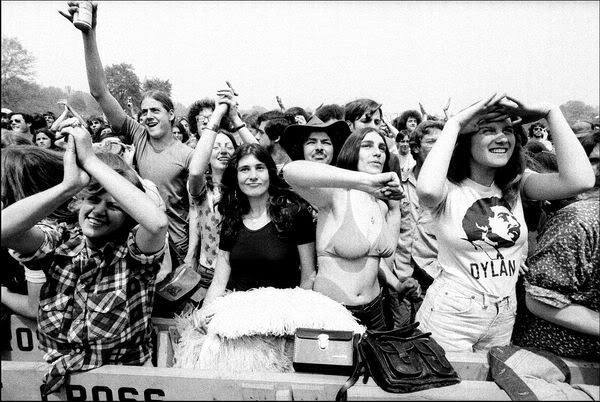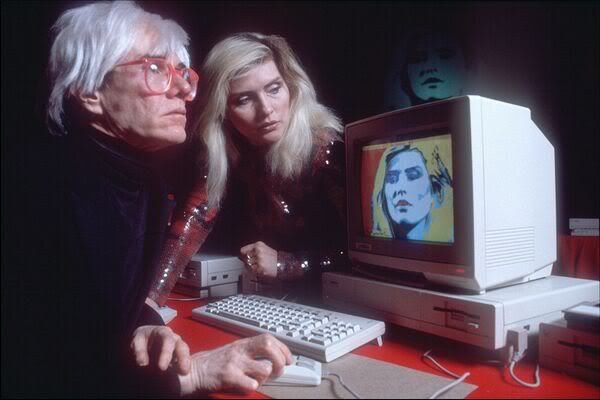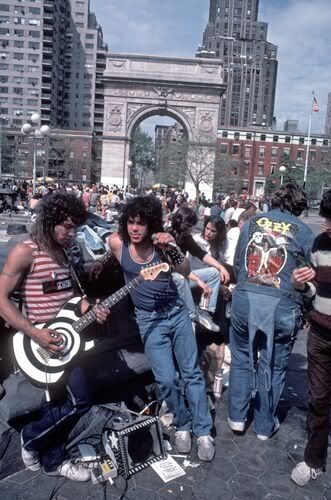 Photography by Allan Tannenbaum
New York in the 70's
Just realised I hadn't updated in awhile and everyone out there is updating to the minute! I like to do things as they come to me & at this time I am thinking of travel again.
Got a dress I will finish tommorrow as a sample for the WildFlower dresses. Its the one thats been bugging me so i gotta get her out. Will hope to show you a photo of it, at the Orphans Christmas BBq style.
Mad Love to you, have a nice time ok!