I freaked when I went over to
DI$COUNT
& saw this!
I got the $2 T-Shirt!!!!!!!!!!
This is their first ever (and only one of its kind) DI$COUNT piece available for purchase.
And its not just a piece....its
this.
...which I'm all about.
Cami wearing the T-Shirt-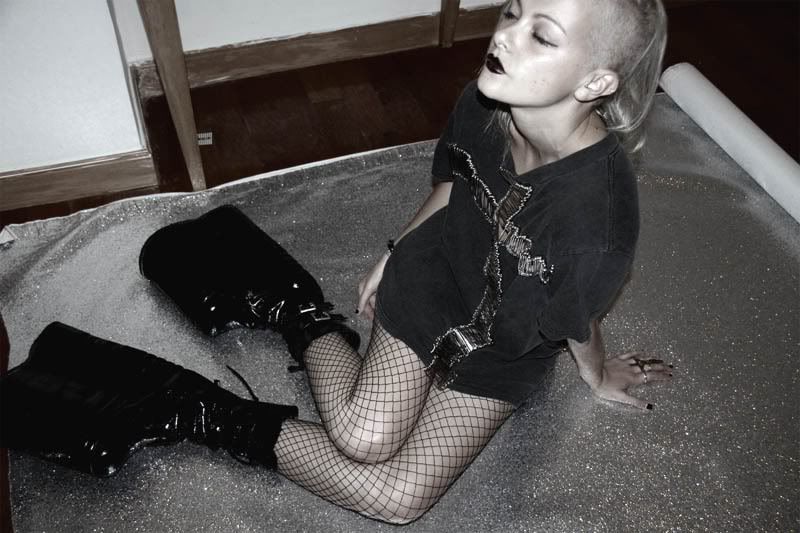 These girls have such amazing attitude!
The belted leather piece in the middle is by Nadia, its part of her graduation collection & it is now worn by M.I.A in one of her new video clips. Hell yeh!!
I said in an email to them that I will make sure to take good care of the T-shirt so when the time comes I can donate it to their museum exhibition.haha!
Last pic is of the ring they designed in collab with Meadowlark. Its pretty frikkin stunning, as I type this post I just realised I have lost one of my stacking rings...so might be needing a new one.
Not all at once fellas leave one for me!