Thursday, February 4, 2010
Coming to you from 1988!.........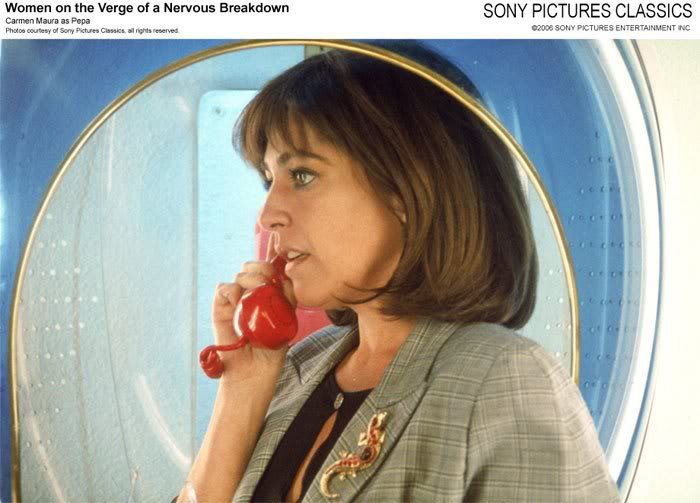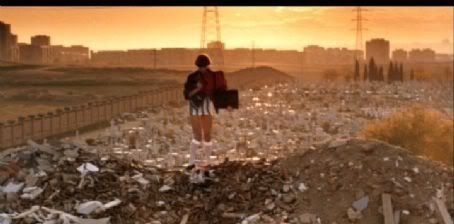 Last night I saw his new film Broken Embraces..
Penelope Cruz..what a stunner!
His films are incredible.
Wednesday, February 3, 2010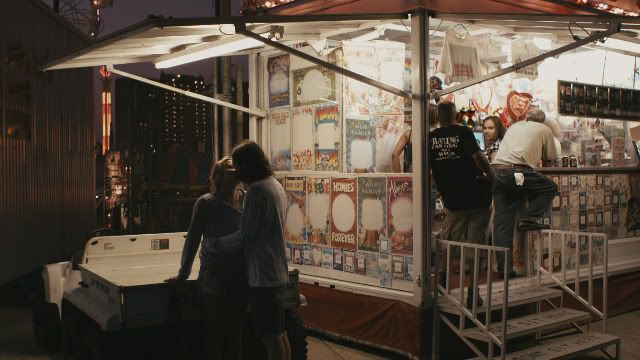 I'd say you guys have probably already caught sight of these Sophomore Spring 2010 look book images. I think they are spectacular & need them on here.
I am most def feeling the love from spending a week away in Byron Bay. Gorgeous beach time and swam in a Tea Tree lake which was quite the experience.
I been up since about 4am, can't sleep, have a lot on my mind I guess.....
Blog Archive