Wednesday, March 31, 2010
Thursday, March 25, 2010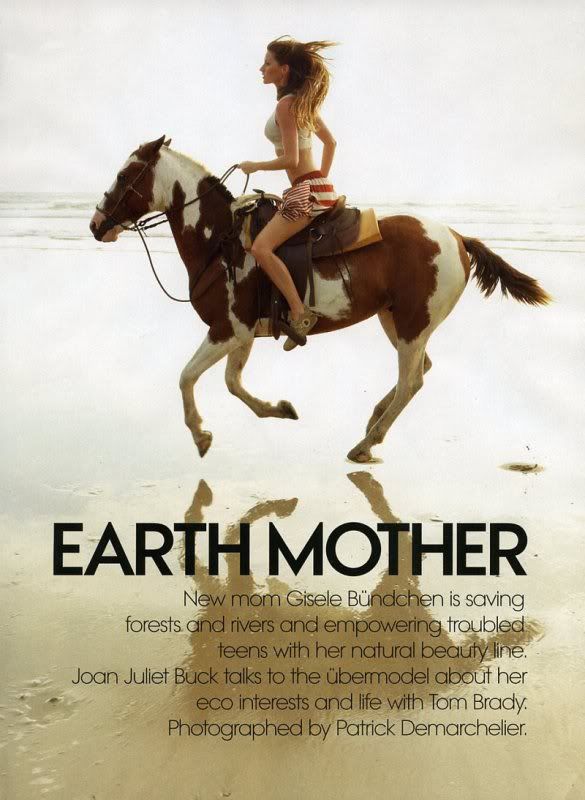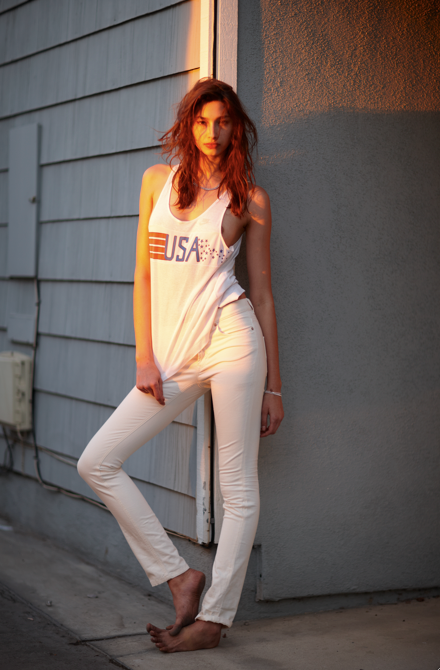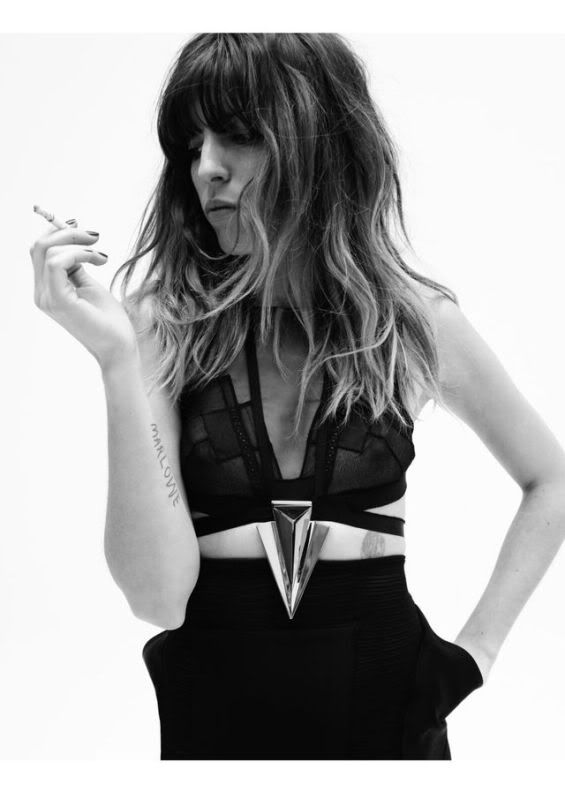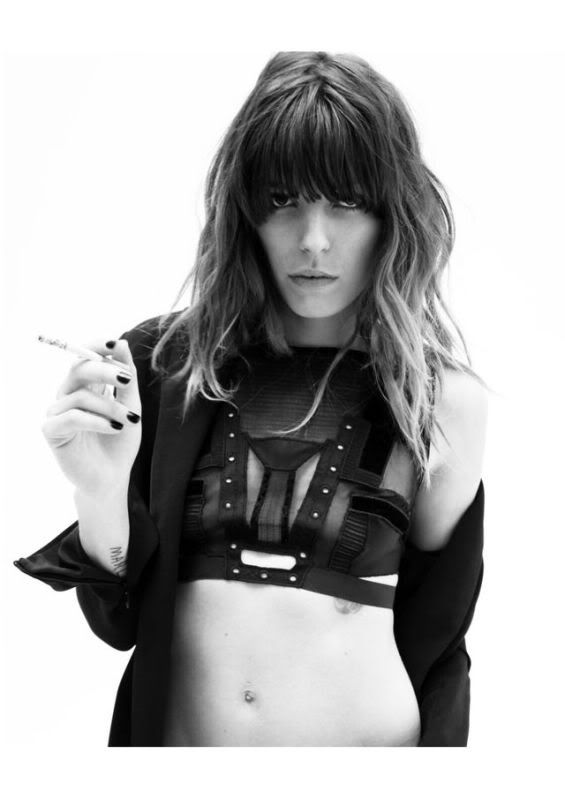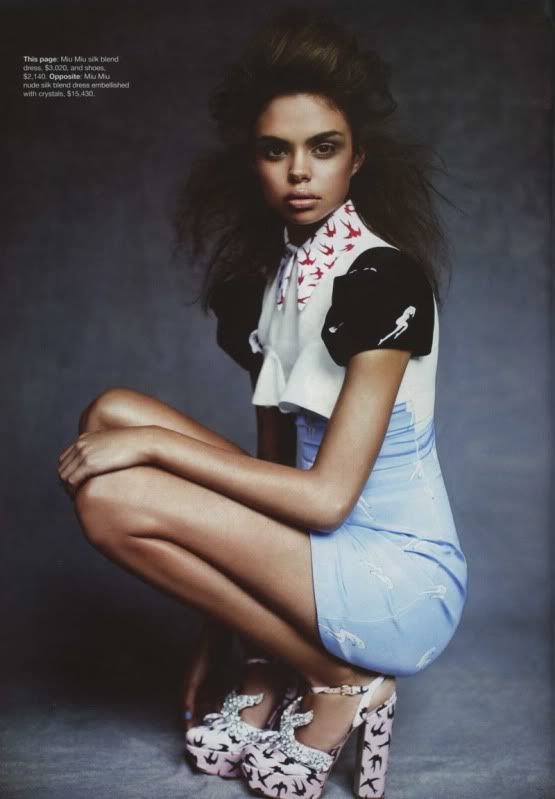 A mash up from one of my style files.
If you're feeling it, you can follow me on Bloglovin
here.
Vogue USA, Russh Blog, Fashion Gone Rogue, Garance Dore, Numero, Vogue Australia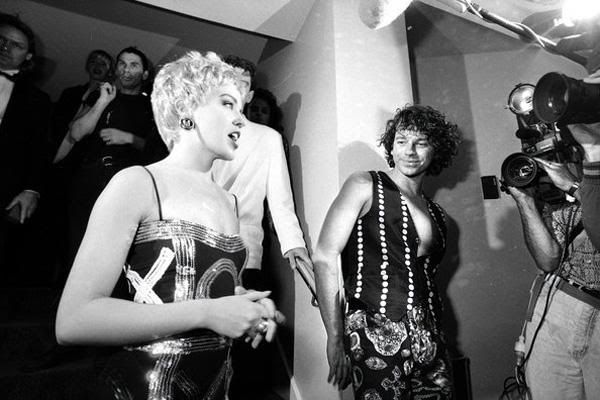 I dunno whats up but Michael Hutchence is inspiring me right now...I think it might have something to do with the fact we are hair twins. Pretty frikkin random I know, but ya gotta go with it when your onto something!
Saturday, March 20, 2010
Ahh shux guys....yup WildFlower went on a bit of a hiatus.
I was feeling a bit lost in the blogging world and needed to get my groove back.
Its back alright!
With the help of Reggie Watts...oh boy this dude has got some talent, what a singing voice!
He's got a gig on at the Melbourne comedy festival coming up so I mos def have to go.
In terms of WildFlower...I really want to show you some of my own work...something that hasn't really happened much on here coz I treat this blog more as an online visual diary of inspiration but we will see how the changes I have been thinking about turn out...stay tuned.
Oh and if you wanna see another amazing clip of Reggie Watts here he is blowing everyone away on Good News Week. Love this musical ditty but thought the way the top one is filmed is a better intro.You gotta check this one out though!
Peace.
Blog Archive