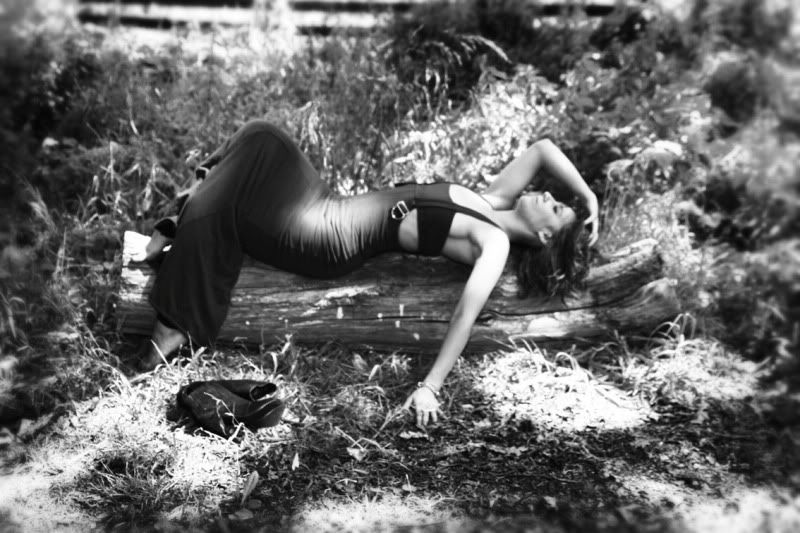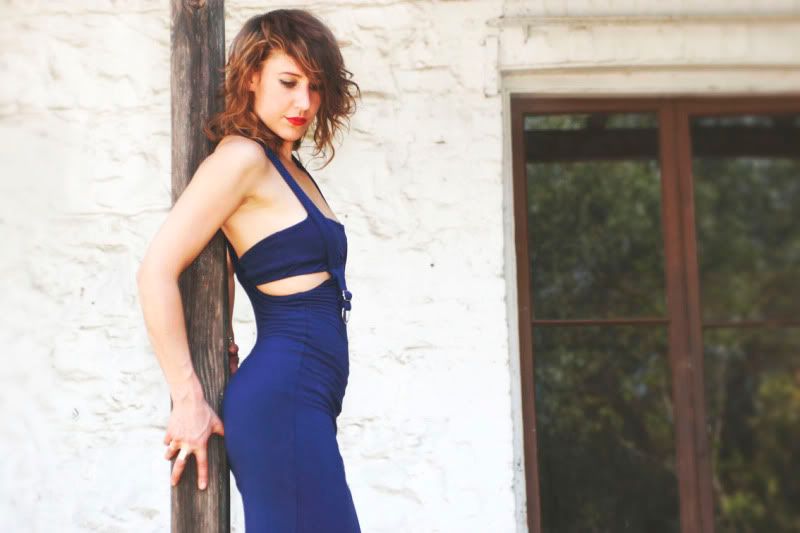 Photography & editing by Elisha Blogg
Wild Flower blue 'Clockers' Dress, Steve Madden suede booties, vintage tassel bag, silver bracelet from the markets, etsy rings.
What a beautiful surprise it was today to receive these photographs in my inbox from Elisha!
We took these back in the summer, see that dry Aussie grass! It must have been in November.
I remember it being soooo hot that day & I think the next day I was off to the Pearl Jam concert...don't ask me how I remember that!?
This blue dress I designed & made to wear to a Christmas party, yeh hmm wasn't the best of nights but I showed the dress some love by giving it this photo shoot.
I call it the weird name of the Clockers dress 'cos I designed it while watching Spike Lee's film Clockers....straight up! makes sense, not gonna pretend. I am always very inspired visually by Spike Lee films.
I ended up giving the dress to my sister Emily. While I'm at it, big shout out to my Sis....... x There is no me without you x....... She looked amazing the night she wore this dress, she has the va va voom figure every women wants to have!
Can't wait to work with Elisha again on some future projects lined up!
Stay tuned for PART 2 of the Vagabond Skivvies when they show off their merino wool pants in the junk yard..... 'nuff said.....!