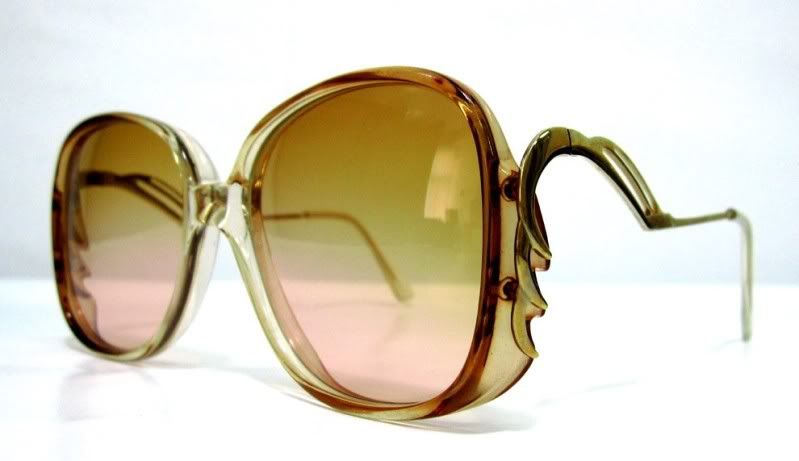 70s shades from etsy.com
Photograph I took in Staxx Studio Memphis Tennessee
Rolling on from the mood of the last post; these are some shades I am wanting to wear......
I'm reminiscing the highlights from my trip to America. Yes I am trying to stay in the groove with some funky dressing coz I just got home a few days ago.
One Love x
3/11/10 edit: this doesn't even make sense...sorry bout that!?