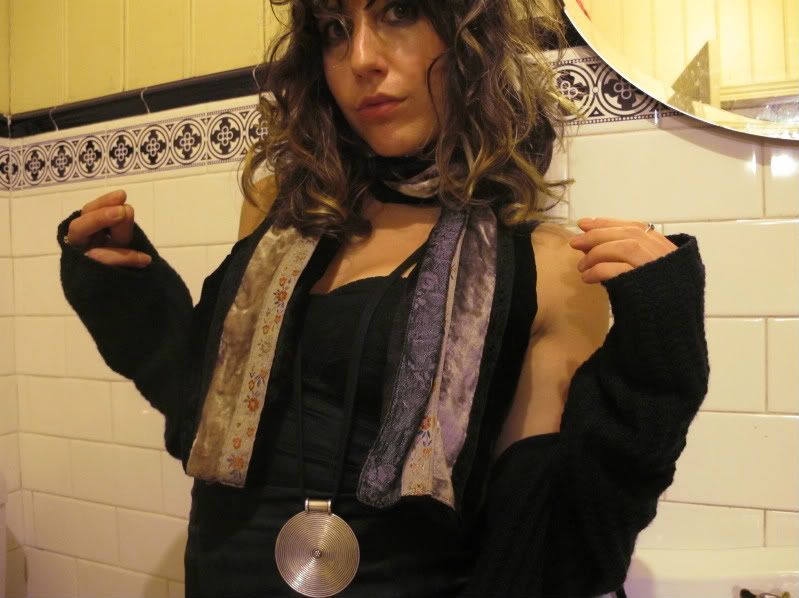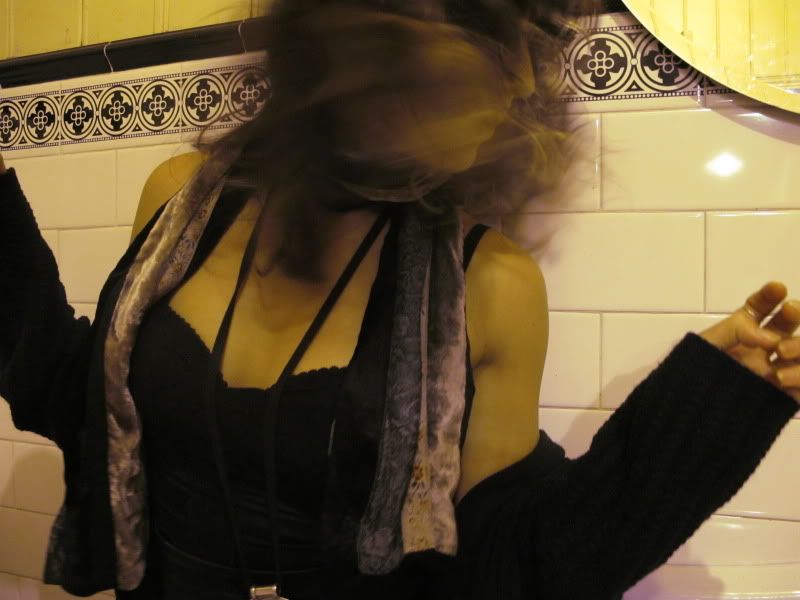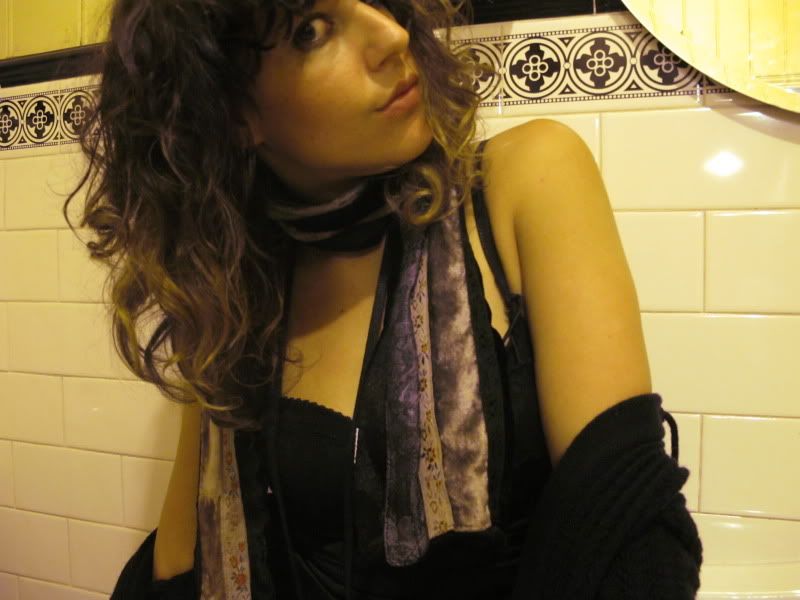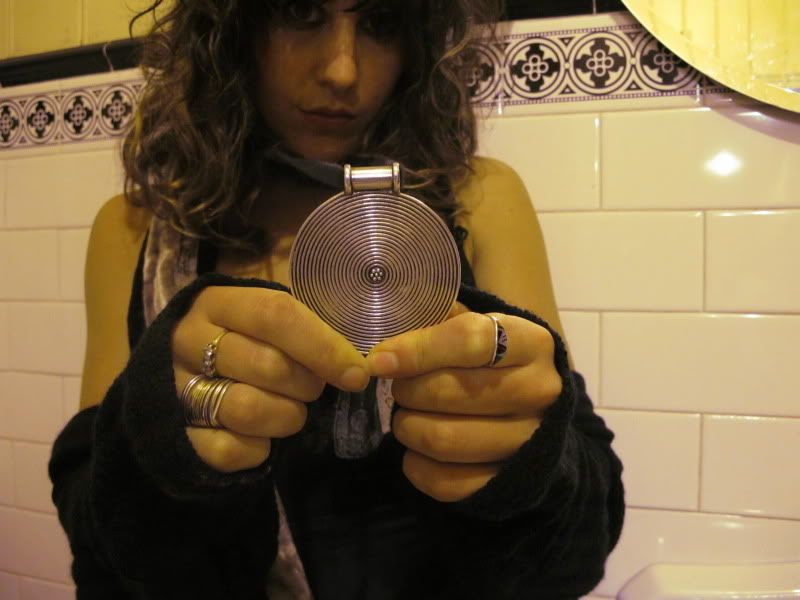 I have just cooked dinner and whenever I cut onions my eyes cry like a big baby! This is post onion eyes.
I don't get to see my mum much, we live in different countries and have for awhile now. She is a councillor and was given this necklace by someone as a symbol. They told mum the piece in the center was them and the layers represent the layers we wrap around ourselves as protection, like the ego and different sides of ourselves (like onion layers). I liked that story and the symbol; so mum gave it to me to wear for awhile.
My diamond ring is my Grandmother Grace's, on my late fathers side and was worn by my mother when she and dad were married.
There are 13 gold and silver rings on the next finger, one is pointed.
The Zuni ring was bought in the Nevada desert on my way out to the Grand Canyon last year.
There are many projects I am working on right now (as usual!) and so tomorrow I am planning a big day of getting stuck in. I hope I can be productive and at full flex!