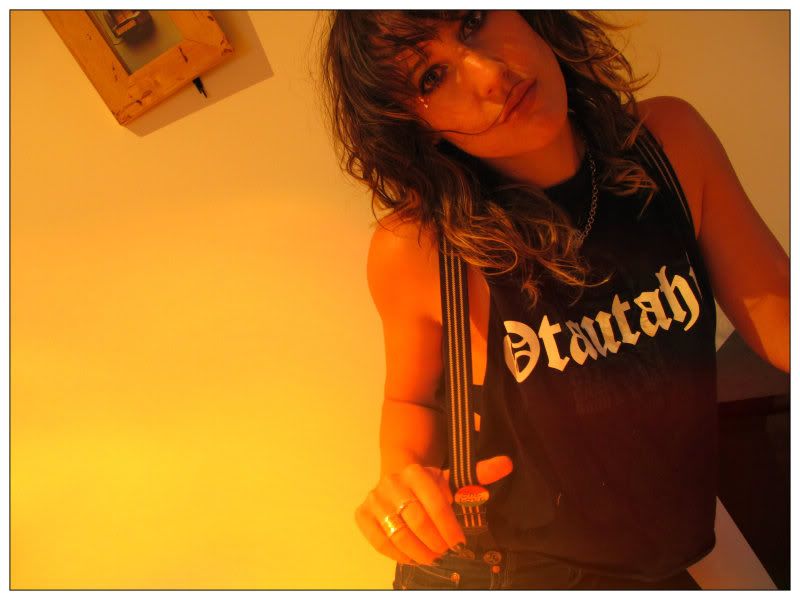 These were taken before heading out on Saturday night,
Otautahi C1 T-shirt (thanks brother Redford) is a favourite especially now after it suffered great damage in the Christchurch earthquakes.

It looks like I got my Movember on in the first picture!

I have also been having fun with sequins and eyelash glue lately.