Behold;
The Queen herself...
Erykah Badu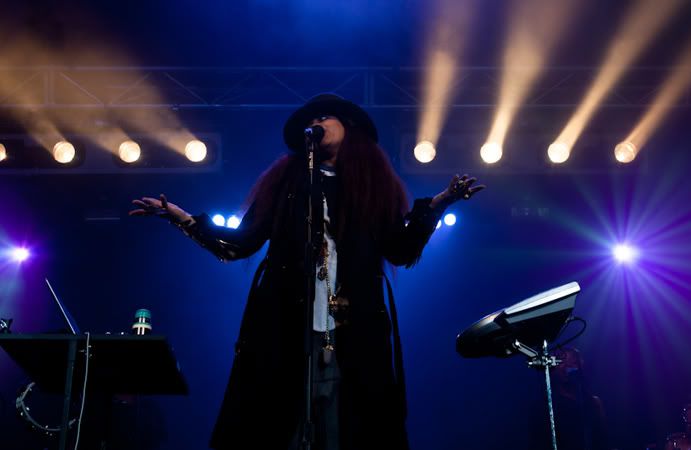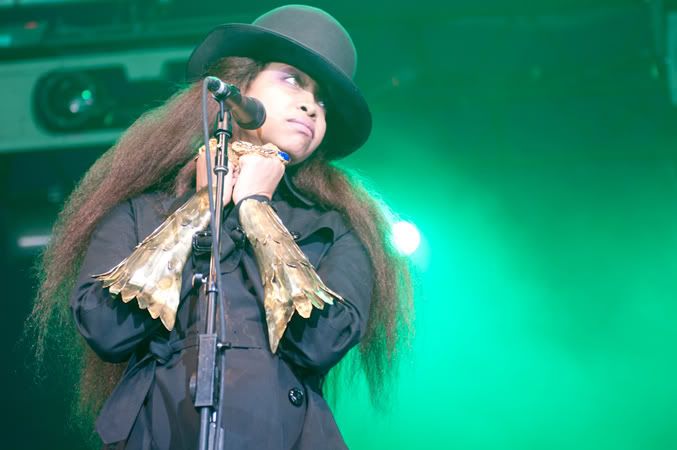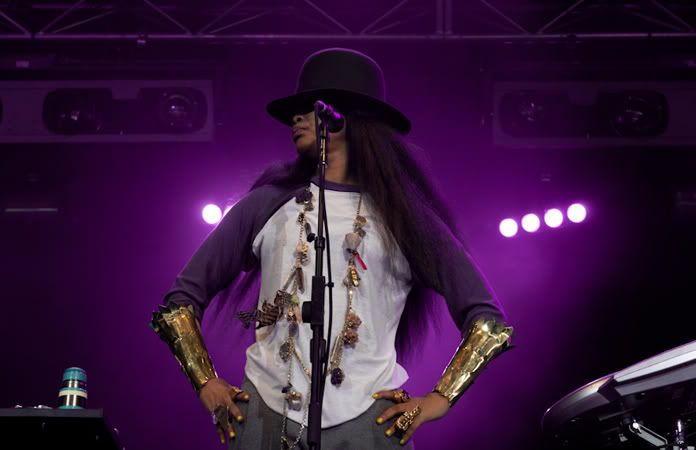 Finally the Queen came to this part of the world for the first time! Baduuuuuuuuu!
Biggest inspiration!
I was about 3 rows back from this video and right in the center.
Truly Amazing.
Nas and Damien Marley
Felt like a real honor to see a real Marley, these guys rocked!
I almost couldn't hold myself up by the end of their set from the mad day of boogie!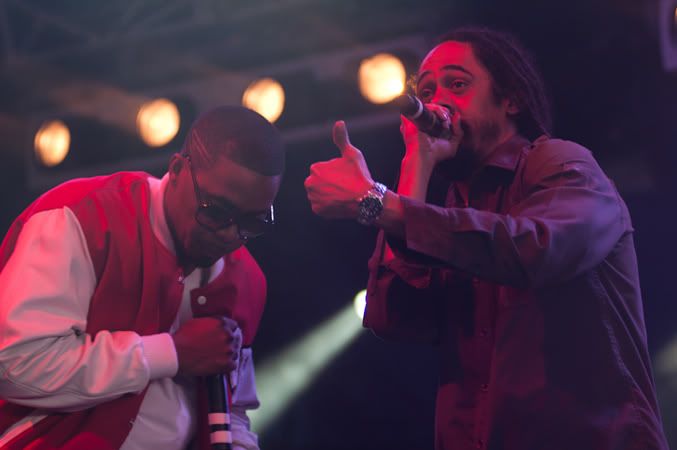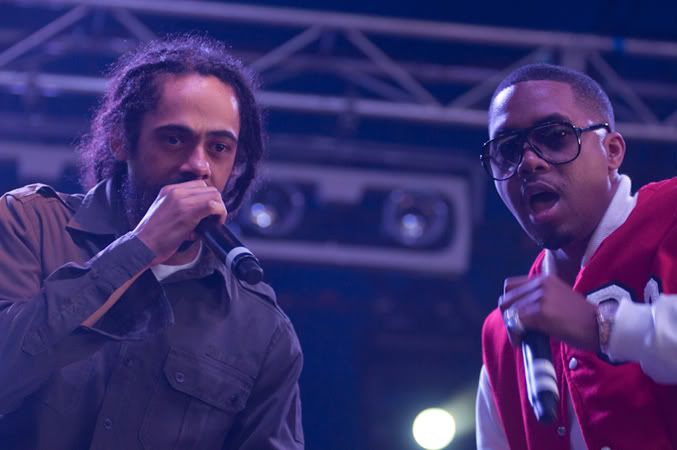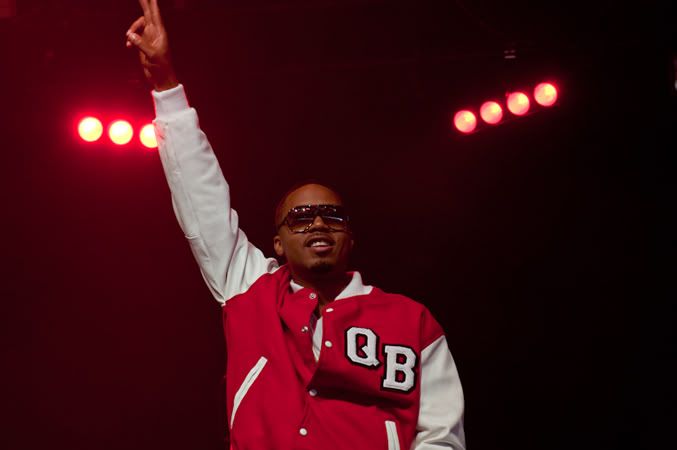 Sorry guys sound is shit but I tell you that guy with the flag swung it the ENTIRE time!
Damn incredible day.
Aloe Blacc was cool too. He is gorgeous. Love his tunes. Second time in a week to see him, and tonight I scored tickets to Mayer Hawthorne. Its been a mad few months of music!
Thanks Lifelounge for da pictures
&
youtube for the vids