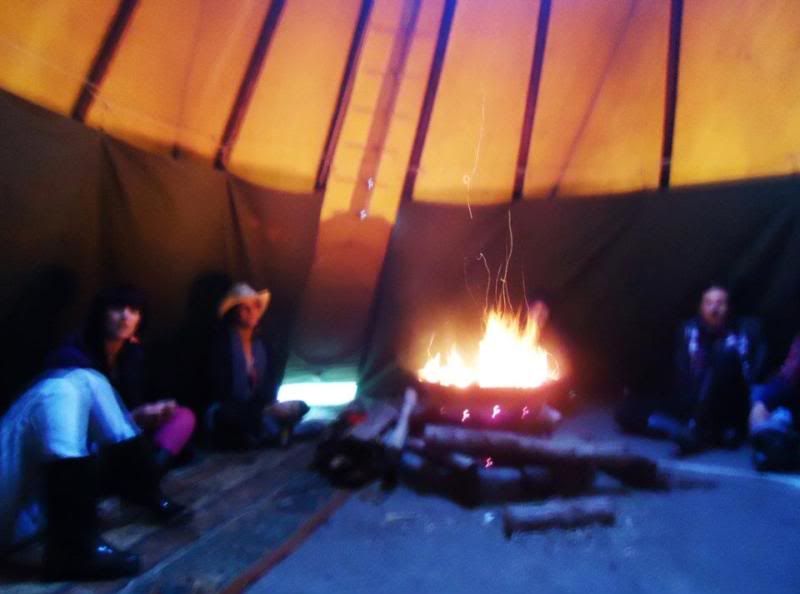 Here's a bunch of shots from the last month or so.
Last weekend I had my 30th birthday. I wanted to celebrate by getting out of the city and amongst nature so I put on a hillbilly hoe down out in Otway National Park and partied in a massive tee pee. We watched the sun rise in the morning from the roof at which point someone discovered a big sign with my name on it. Don't know where that materialised from!? Great times, I had a bloody amazing night. Hello 30!
Otherwise;
.....been trying out wigs and prairie dresses from my work for a bit of entertainment, ( for my bday outfit I ended up settling for some wool dungaree's I made and then of course a costume change into a big ol purple frilly frock...Pic 2)
......have rediscovered my favourite suede tassel bag,
.......enjoying sittin on the pawch yo,
.......also loving my new back yard and feeling happy it's spring time!

Photo credits: Lizzy Bailey - Pic 1, Claire Hicks - Pic 2, Elisha Blogg Pic 5 + last 3
Thank you!