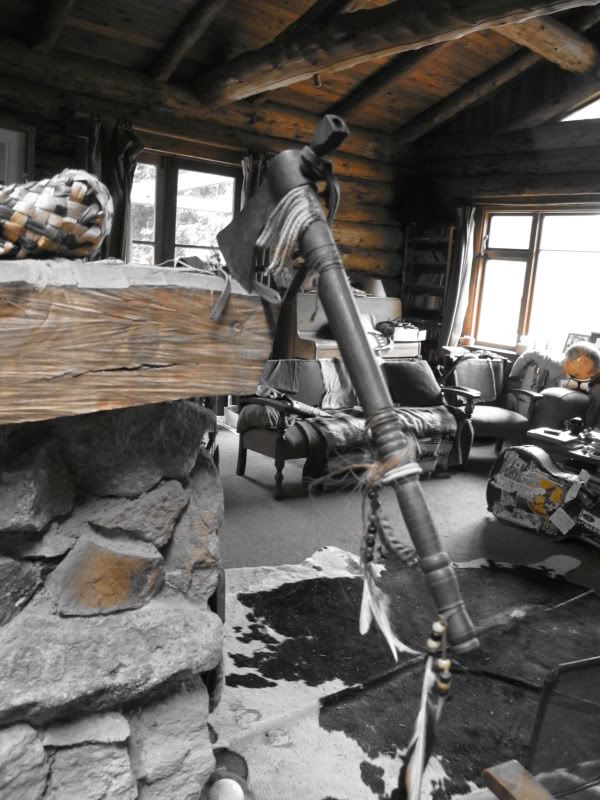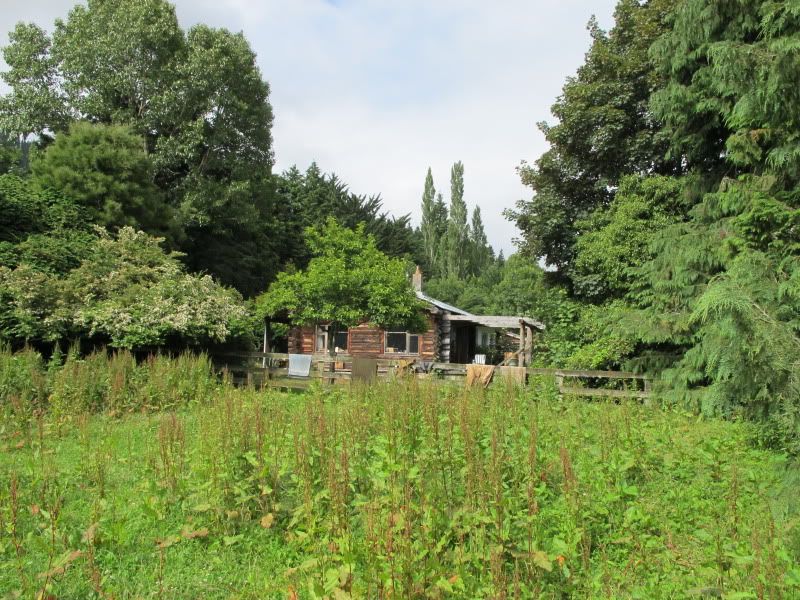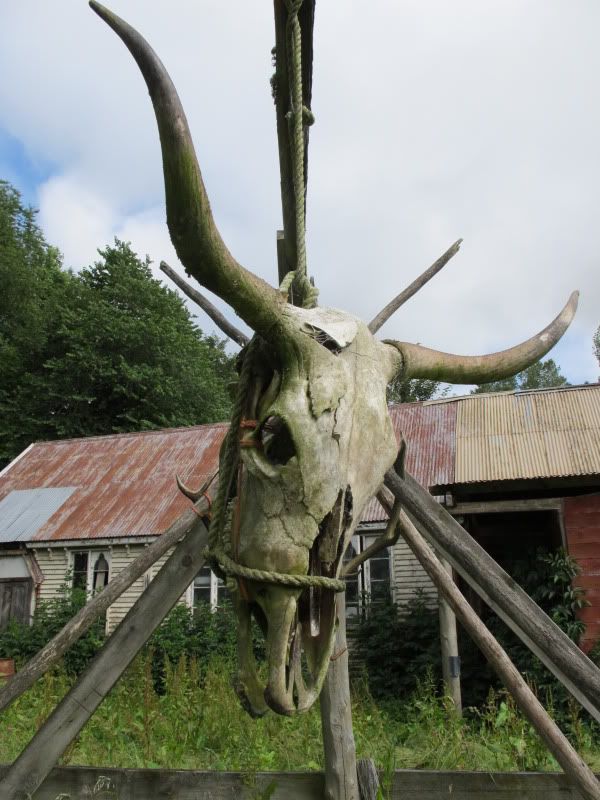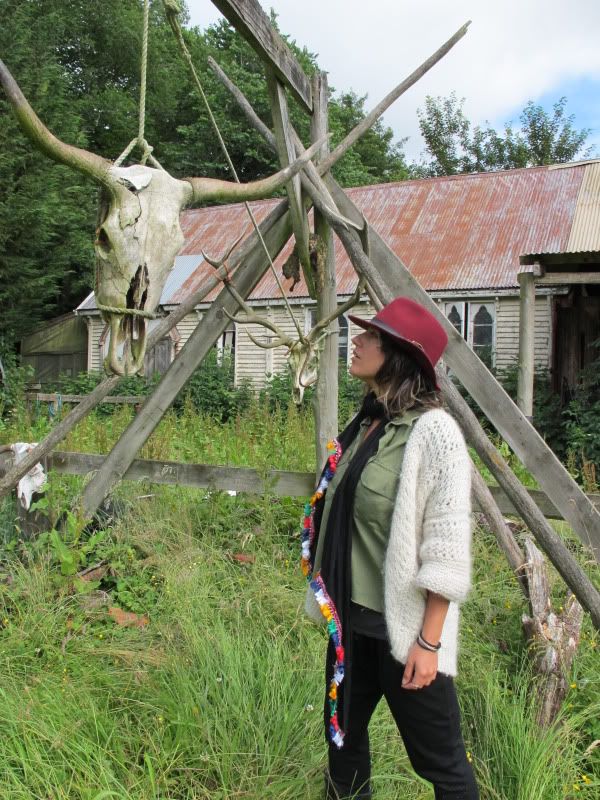 Happy New Year folks!
I went home to New Zealand to spend Christmas with family. These pictures are taken at my boyfriends family farm in Whitecliffs, Canterbury NZ.

We almost didn't make it home for xmas due to the earthquakes in Christchurch, but we made it safe and had a beautiful time away. I hold all my Chch peep's close to my heart.

Hope you have all had a smashing time over the festive season!